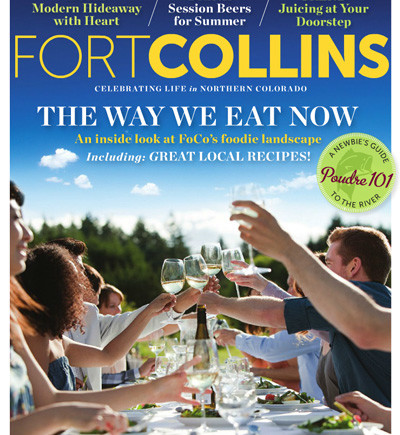 I have so much fun writing for the fabulous Fort Collins Magazine. I've got two stories in the latest issue.
Food Is a Four Letter Word explores the diets we've been adopting in the name of health that aren't necessarily all that healthy.
A Cup of Community tells the story of RedTail Coffee, a coffee shop with a social mission of hiring the homeless.
Or just check out the whole issue.
SaveSave
SaveSave